The goal of the Italian Internal Union Navigation (UNII) is to act as a team to present themselves as a only and representative entity of the inland navigation system, which involves government, consortia, associations and operators working since years to promote waterways, lakes, lagoons and cities around. A only one system which sets the waterway Italian network up and offers a valid alternative solution to the road traffic and at the same time a proposal for a different holiday, a kind of tourism in harmony with the environment to discover distinctive traits of each area.
It is an own interest of all the organizations that operate in the world of navigation in the inland waters take part to UNII to promote their business, services and offers. With a modest annual fee the UNII gives the possibility to advertise, participate in national and international fairs of marine industry, tourism and logistics but above all, to be informed about the state of work and the news relating to the waterways. UNII also supports in the bureaucracy to make navigation more fluid and unhindered, with liaison with government agencies that deal with this sector.
Furthermore, the UNII has a national library of texts related to inland and offers the possibility, on request, to consult the texts for studies, thesis, photographic exhibitions and anything else that could be useful for the spread of River tourism and commercial navigation.
Any organization or activity that has a direct or indirect relevance to the inland waterway can take part as a member to Unii. It is enough to keep in contact with the administrative office with an email of request addressed to: unii@libero.it.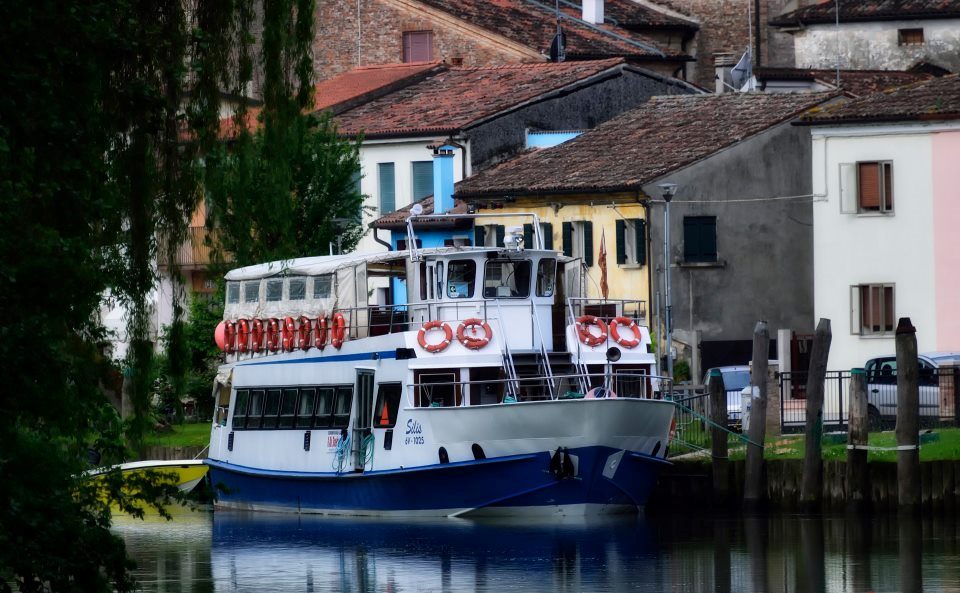 MEMBERS LIST UNII
PUBLIC
REGIONS:
CHAMBERS OF COMMERCE:
MUNICIPALITIES:
PROVINCES:
COMPANIES, CONSORTIUM AND ASSOCIATIONS
Company Interregional River Po (AIPO)
Special Authority for the Port of Chioggia (ASPO)
Consorzio Zai Verona – Dial Europe
Consortium for Development Polesine (CONSVIPO)Company Navicelli PisaAssociation of Reclaimed land
Waterway Association Locarno Venice
BUSINESS OPERATORS
BOATS AND MOTOR VESSEL YACHT FOR TOURISM:
Governmental management of lakes, Como, Garda and MaggioreTerminal FusinaVeneziana motoscafi (touristic boats)
Vita Pugna and Avemaria Girolibero
HOUSEBOAT RENTAL: